What is CDM?
The Construction (Design and Management) Regulations 2015 (CDM 2015) are a set of guidelines enforcing health and safety duties on all UK projects, throughout the design, maintenance and construction of buildings.
They  replaced the 2007 version of the on the 6th April 2015 with revised duty holder responsibilities and placed enhanced responsibilities on Clients
Co-ordination
All work within the project must be co-ordinated in a professional and effective manner
Communication
Good communication must exist between all parties involved in the project
Control
Effective management control throughout the length of the whole project
Competence
All people involved in a project must be competent and able to demonstrate competence
How can we help you?
We are active members of the Association of Project Safety (APS) and have a vast amount of practical experience in applying and adhering to the requirements of the Regulations.
Our consultants are all listed on the Occupational Safety & Health Consultants Register (OSCHR) are members of IOSH (CMIOSH) and are all highly experienced, qualified and knowledgeable in their respective fields.
We provide a range of services assisting duty holders to comply with the Regulations.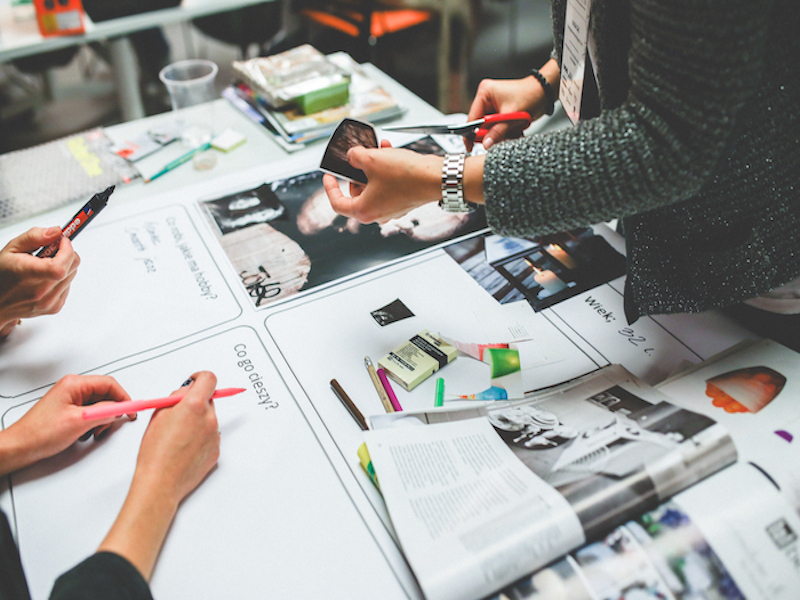 Principal Designer
Any construction project that has more than one contractor requires the appointment of a Principal Designer.
Getting in touch with us if you want to appoint a competent organisation to help undertake this role.
Principal Designer Support Service
This service is for organisations who are undertaking the role of Principal Designer may require further support or want to work with an organisation that has a lot of experience in the role.
Client Support Service
Clients have a crucial role to play and must ensure that construction projects that they are responsible for there to the CDM Regulations.
Why not let us help you meet your legal obligations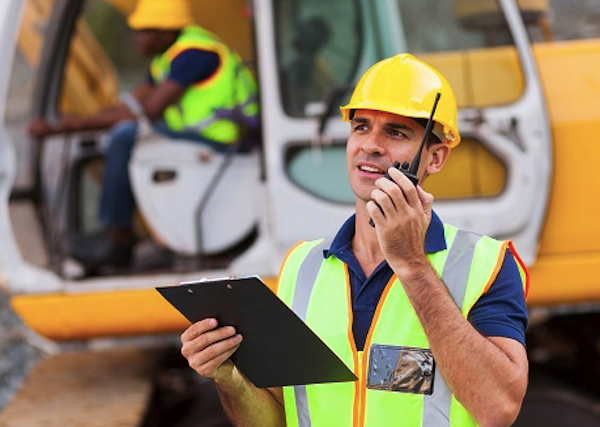 Principal Contractor Support Service
Contractors and Principal Contractors have duties under the Regulations and must have the necessary skills, knowledge and experience needed to ensure the safety of themselves and anybody else.
Recent Projects
Downing Student Residential Scheme, Vauxhall London – Completed August 2018
Rawlings was pleased to provide the principal designer role on Downing's recently completed Student Accommodation in London.
Atlas, Vauxhall London was a new build 32 storey building, which includes a mix of leisure facilities (Swimming Pool and Gym) and student ancillary uses at the lower levels and student residential accommodation on the upper levels with works carried out over a 132 week period.
Downing Student Residential Scheme, West View Glasgow – Completed August 2018
Rawlings was pleased to provide the principal designer role on Downing's recently completed Student Accommodation in Glasgow.
The initial phase of the project comprised enabling works including erection site remediation, replacement of an existing retaining wall and piling mat installation. Thereafter a new build student residential scheme was constructed from ground to 9th floor, with associated shared amenity spaces, infrastructure works and public realm, with rooms being a mix of en-suite cluster and studio apartments.
Training
To raise the awareness of your staff and others who may be involved in your projects of the purpose and requirements of the CDM 2015 Regulations we have established a number of training courses
Half day update
Aimed at people who have some experience of the Regulations and just need an update of the 2015 version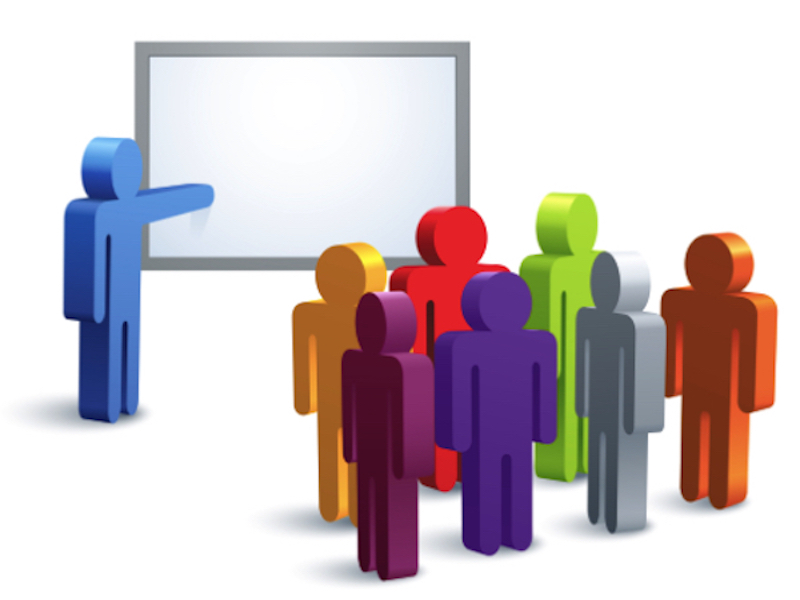 One day awareness
Gives a full overview of the Regulations and the duty holders responsibilities aimed at staff who none or little experience of the Regulations or those who need more detailed information than the half day event.
Two day workshop
A practical workshop that gives a detailed overview and understanding of the Regulations and the role each duty holder has.  On day two we look at the paperwork that is needed and tough a series of practical exercises make delegates more comfortable with what is required.