If you want to tender for contract's you often need to pass a PQQ (pre-qualification questionnaire).
You will not get invited to tender if you do not qualify.
Getting experienced help and support with a PQQ can make all the difference in getting onto the tender list.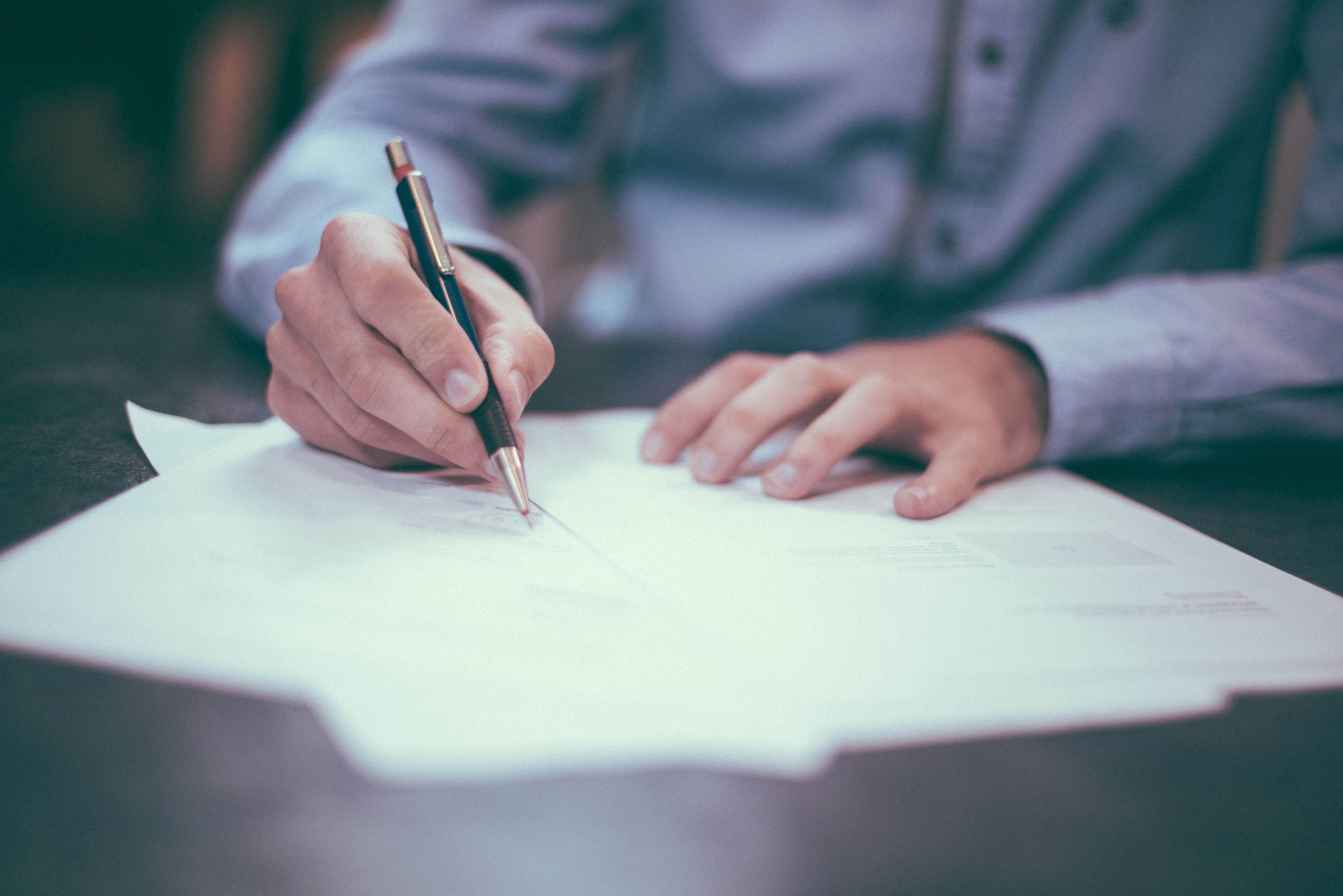 What can we do to help?
We can offer a range of PQQ consultancy services.
These include
help completing and / or reviewing PQQs
writing company policies, procedures, risk assessments and method statements
delivering any training that may be needed