Giving you the help you need with your application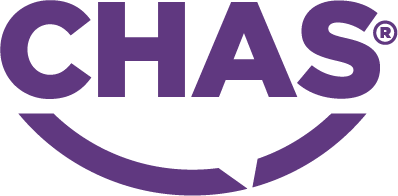 The Contractors Health and Safety Assessment Scheme (CHAS) are a trusted and authoritative accreditation scheme that acts as a pre-qualification tool on health and safety compliance during the tender process.
Most clients require a contractor who is able to demonstrate their competence and CHAS accreditation allow you to demonstrate this.
How will CHAS help your business?
It brings value to your business. It emphasises to potential clients that you are taking your health, safety and wellbeing obligations seriously.
It improves your professional imageand allows you to win work that you otherwise wouldn't be able too.
Reduce the time-consuming process of tendering for new work. Reducing Administration time.
Join in excess of 30,000 contractorswho are CHAS accredited
Affiliates your business with the Safety Schemes in Procurement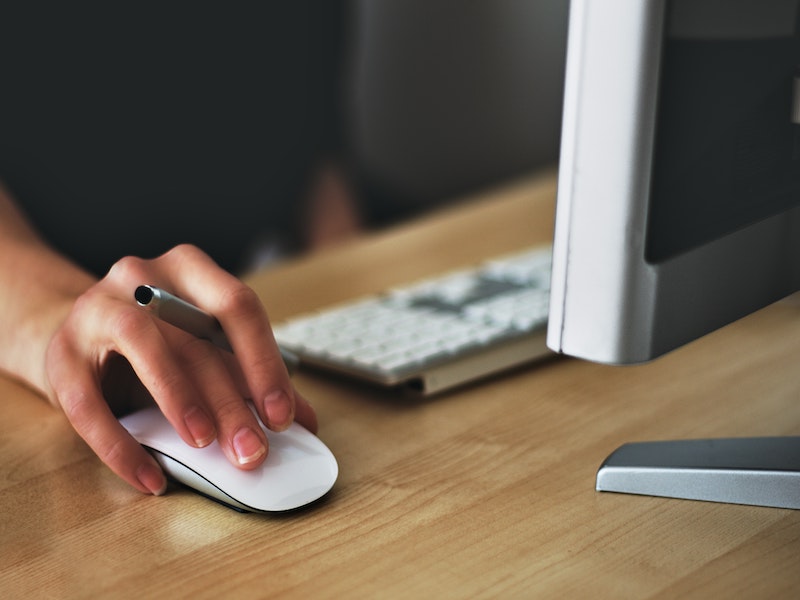 Our expert consultants can take the hassle away by guiding you through the often daunting and lengthy process of applying for the accreditation.  
CHAS require some very specific documents and training that you may not already have in place.
We will identify any gaps and provide you with an action plan and any additional support and guidance you will require to ensure that you're deemed compliant.
We have helped thousands of clients in multiple industries become CHAS accredited