Protecting your workforce and your business
What is a risk assessment?"
Why do you need risk assessments?"
Moral Reason – as an employer you have a moral duty to ensure the health,  safety & welfare of your workers and anybody else who may be affected by what you do or what you don't do.
Financial Reason – the costs associated with accidents have significantly increased over the last 3 years and properly conducted risk assessments are a critical element to reduce the likelihood of accidents,  compensation claims or even costs associated with a prosecution.
Legal Reason – there is a legal requirement for ALL employers to undertake a risk assessment and if you employ 5 or more employees you MUST write them down.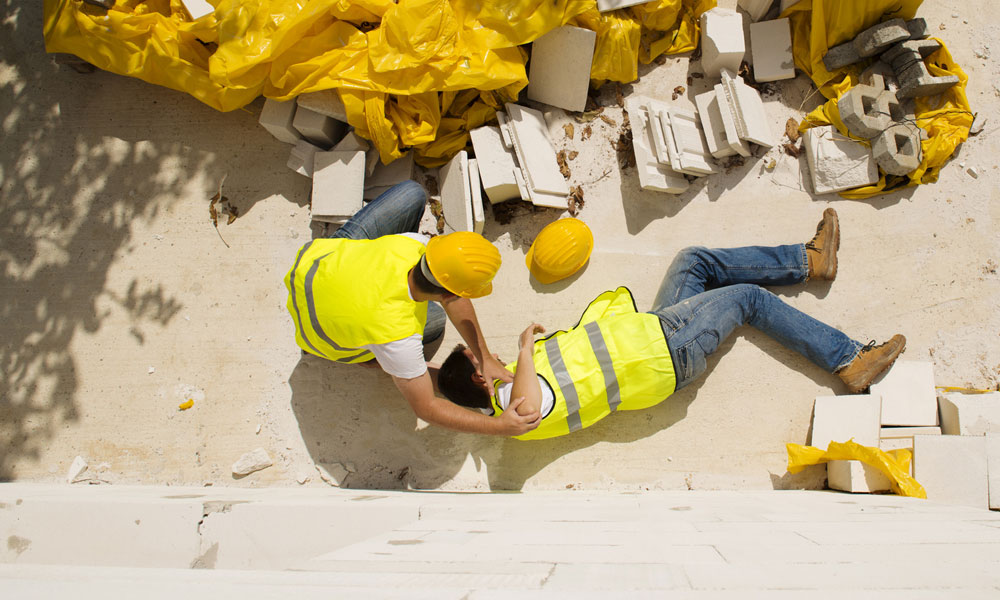 Where are risk assessments needed?
Here are just a few examples where risk assessments will be needed:
Manual handling activities require a manual handling risk assessmentthat considers the tasks being carried out, the loads being handled, the work environment and the individuals involved
New legislation requires every non-domestic premise to carry out a fire risk assessment.
Hazardous substances require a specific COSHH risk assessment– obtaining the safety data sheet alone does not comply with the law
A display screen equipment risk assessmentshould be carried out on every computer user
We will carry out relevant risk assessments on people identified as being at risk such as Young Persons or Expectant Mothers
Premises and Activitiesall need risk assessing to avoid any injury to your employees and possible legal action if relevant health and safety practices are not in place
All work equipment is risk assessed to avoid injury.  Examples of these could be lifting and access equipment, office equipment, power and hand tools or machines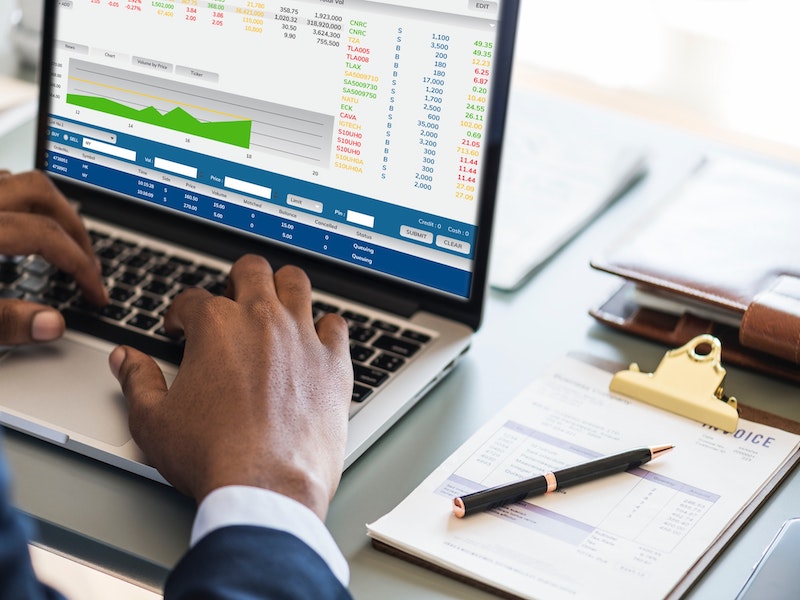 We can take away the headache and help you meet your obligations
£100 off our training courses
If you refer sub-contractors who sign up to our Professional Safety Advisory Service