Protecting your workforce and your business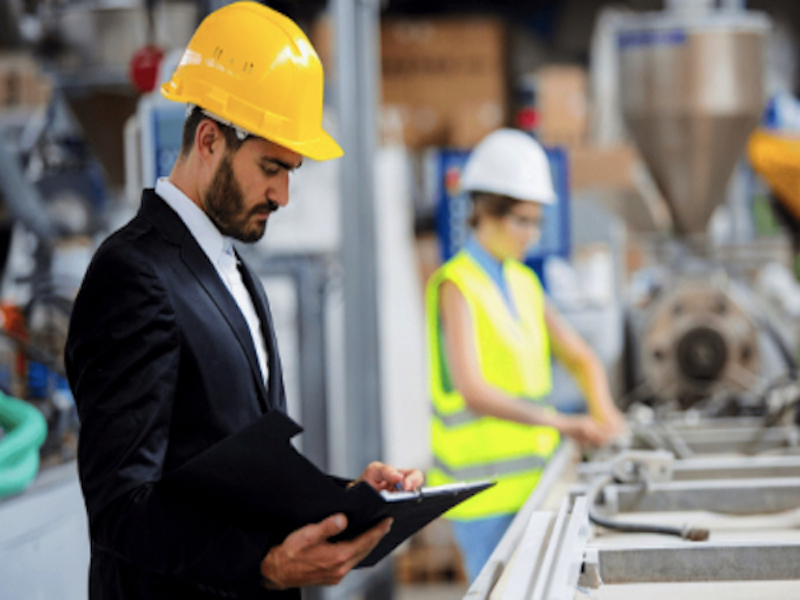 What is a risk assessment?"
You
MUST
ensure your risk assessments are undertaken by competent people
Why do you need risk assessments?"
Moral Reason – as an employer you have a moral duty to ensure the health,  safety & welfare of your workers and anybody else who may be affected by what you do or what you don't do.
Financial Reason – properly conducted risk assessments are a critical element to reduce the likelihood of accidents,  compensation claims or even costs associated with a prosecution.
Legal Reason – there is a legal requirement for ALL employers to undertake a risk assessment and if you employ 5 or more employees you MUST write them down.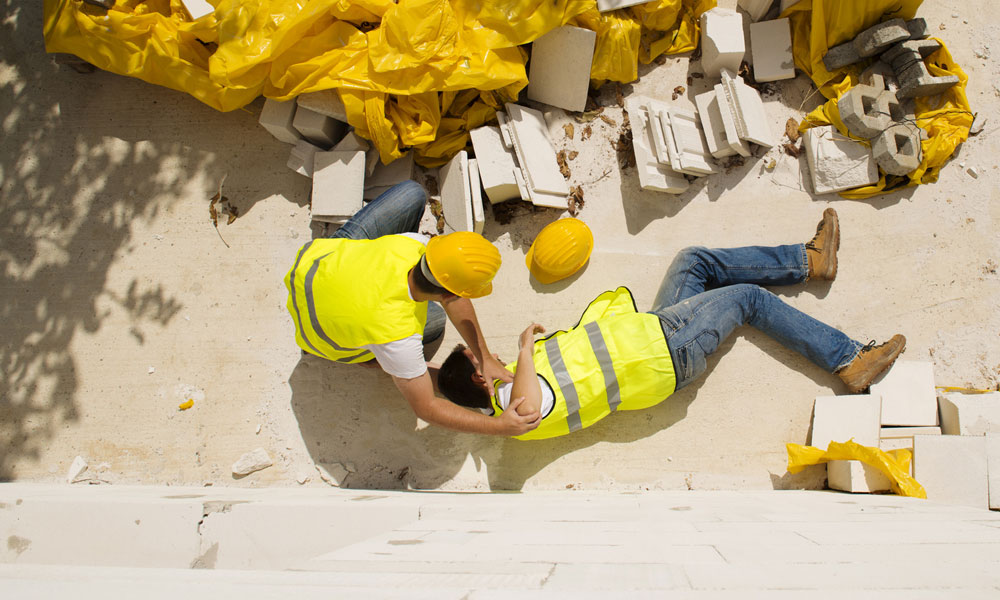 Where are risk assessments needed?
Here are just a few examples where risk assessments will be needed:
Manual handling activities
Fire risk assessments for all non-domestic premises
Use of hazardous substances
Use of display screen equipment
People identified as being at risk, e.g. Young Persons or Expectant Mothers
All significant work based activities
Work equipment