Monitoring your sites to ensure compliance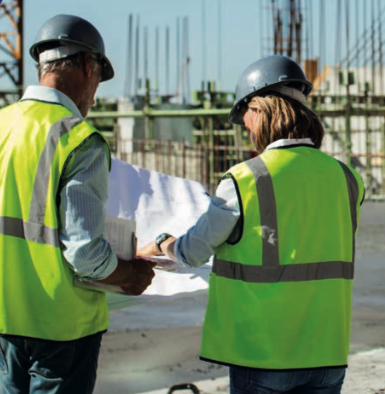 Health & Safety Inspections
Why undertake site inspections?
We know what best practice looks like
and how to implement it.
What do our inspections offer?
Our health and safety site inspections are rooted in practical experience, and our customers benefit from:
Structured standardised inspection and reporting of areas of risk and best practice
Consistency nationwide, from inspection to inspection, and from site to site across the country
Regional and site-level comparisons of health and safety performance
Consistent high quality, through regular peer-group inspections and reviews
Photographic evidence and examples embedded in the inspection reports, where appropriate
Wherever possible, initial inspection reports emailed directly from site, for immediate notification of serious issues
Management reports to identify areas of risk, and to benchmark against the industry.